Founded in 2007, Prozis is a leader in developing products and services  sports nutrition, functional foods, technical clothing  and  technology solutions.
4.0 processes all through vertical structure with patented technology and own production, what guarantees the supply of high quality, attractive and excellent value.
It has one of the most advanced in Europe and enjoys the support of strategic partners that provide significant added value facilities. Dominates the whole process: idea, concept, design, manufacture, quality control, marketing, sales, logistics, printing, distribution, customer satisfaction, software development, photo, video, 3D and philosophy.
Daily, sends more than 11,000 orders, with over 1,000,000 customers in 120 countries.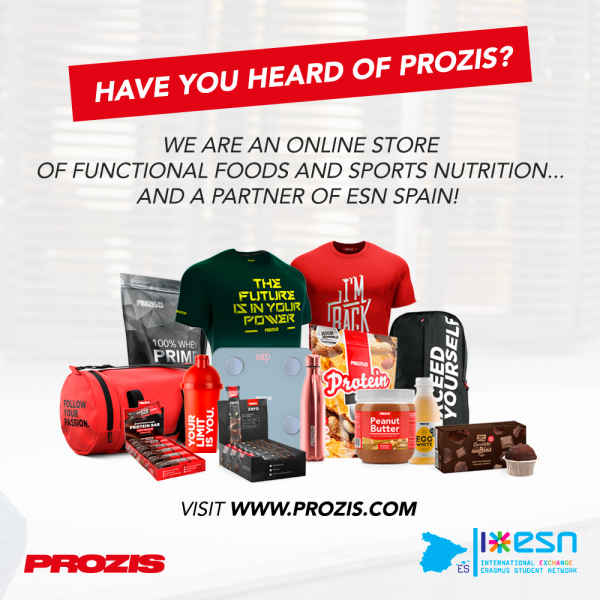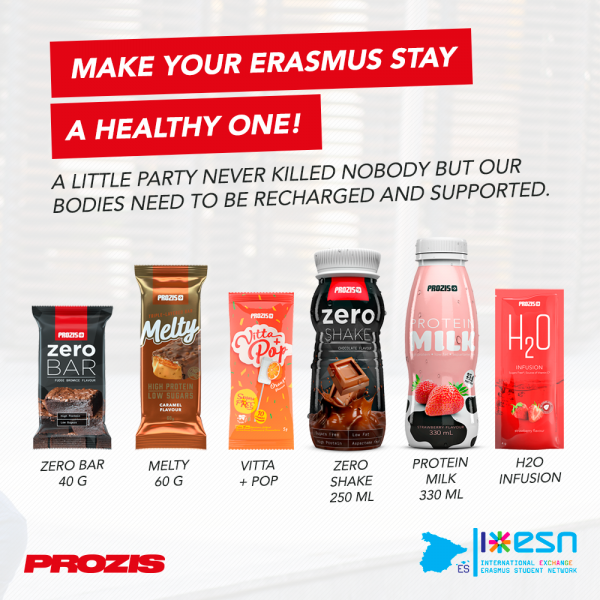 Discount code: ESNES 
promotions 
10% off in every product
Special offers